If you've been doing social media with the aim of engaging fans and growing your brands, you have a good start. However, not good enough unless you begin to use the same channels to make sales and more sales non-stop. This post covers the 3 best ways social media content helps you improve revenues.
Social Media is all about content. The ultimate purpose of social media marketing is to increase social capital and drive revenue.
Social media is becoming increasingly important for businesses. When you develop a solid content strategy, you have the best chance of using social media to improve your sales and revenue.
Why You Should Pay Attention to Social Media
People are spending more and more time using social media, especially Facebook. A recent survey showed the average user spends up to 30 minutes a day on their Facebook accounts.
With more than 1 billion users and counting, it is safe to say that the future of many thriving businesses is being improved every single day thanks to social media.
In the past few years, many business owners have discovered just how powerful social media really is. Facebook, Twitter, LinkedIn, and other platforms are great avenues for getting the word out about your products or services.
But what good is having millions of fans if they don't actually convert into sales? I've spoken with a lot of businesses who have wondered what sorts of social networking strategies they should be using to promote their business on social networks.
There are many ways social media can help improve revenues. In this post, we identify 3 important strategy that matters most, as far as experience has taught us.
The 3 Unique ways Social Media Content Helps You Improve Revenues
1. Be on the Platform where they are!
A lot of companies struggle to answer the question "which social media platform is right for me?" This question is borne out of a final expectation, which is by identifying where to find the clients that matters to them.
Some owners can't take the time to answer that and others don't want to. Now, paying for advertising on different platforms can be expensive and deciding which one to spend that money on can be even more stressful.
You have to be on one of the Social Media Platforms where your customers are, if you want to be heard. But, which one? Which Social Network is best to target for your business?
It's all about who your specific audience uses, and what platform they don't use. If you are not using data and Analytics, then you might be doing the right thing for the wrong reason.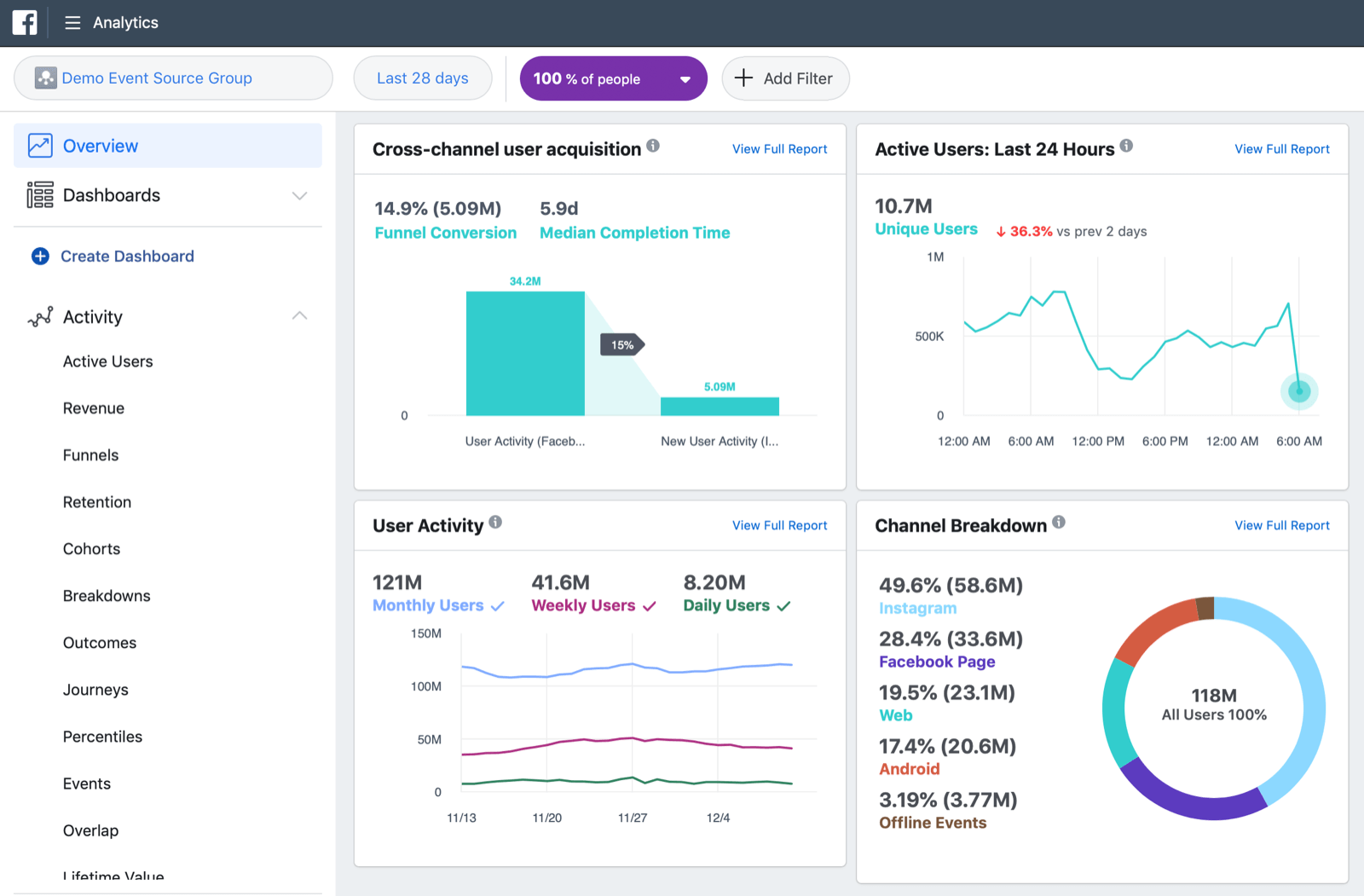 There is nothing as powerful as understanding how to determine where to find those who matter to your business. And there is neither a strategy as solid as ensuring that you carry your business where your clients can be found.
With the fast pace of social media, using data to help you make the right decision is important. In a matter of minutes, you can find out what kind of content people are interested in and what they like to share.
If used correctly, you'll know which types of posts work for your business and which ones don't. I'm sure there are plenty of people who feel that social media isn't getting them any closer to achieving their goals, but no matter the current state of your business or industry that doesn't mean it won't be effective.
Anyone can use social media in a way that benefits them if they know how to do it.
You may also Read How to find High-Value Clients Online.
2. Using Social Media Influencers
Have you ever heard of Social Media Influencers? A social media influencer is a person who has the power to shape opinions or generate leads for a brand.
Social media influencers can help you generate more sales than ever before if you play your cards right. There are still many marketers who do not know how best they can reap the benefits from social media influencers.
Although, we all felt connecting with influencers in social media was the future, but we still don't know if it is productive or not. It is very hard to measure when you are just starting out. The key is to continue searching for suitable influencers.
Let me lead by saying there is no doubt that social media has already distorted the way we have been marketing our products and services. The way social media impacts culture is undeniable such that an influencer is capable of helping your business stay on top of its game if you get the right one for your product/service type.
Also Read: How to find the right Social Media Influencer for your Business
3. Invest in Social Media Advertising
Social media Advertising is one of the best ways to get your product or service out there and improve your revenues. The key to success is to have a sound-plan before you start any advertising campaigns.
It has always been an important part of social media marketing, but it has especially come to the fore in 2017. It's kind of rare to own a business these days and not mention "social media marketing advertising". And that's entire because social media advertising is one of the most powerful ways to boost your revenues.
I know quite a few people who are turning a huge profit by using social media ads.
So, if you are a small business owner looking to expand your business, you should know that Social Media advertising has much to offer. After all, it is a great way to communicate with your customers at a much lower cost and bring in new ones as well.
In case you do wish to outsource your social media advertising to experts with over a decade on the field, speak with EdetSam & Team here.
Read Also: Benefits of using social media advertising to improve Revenues.
Conclusion
Even if making money online may not be your number 1 priority, maybe for reasons bigger than you. Someone out there is in one way or the other, enjoying your involvement in their journey to making money through their social media content. That's in the aspect of your presence on the internet or social media.
For many, especially those who have discovered how juicy social media is, it is the place of their 'awoke to fortune' or financial freedom. That's if they had put in the work. This is as a result of the consistently flowing revenue they get from consistently posting their social media content. I hope that these 3 ways Social Media Content Help You Improve Revenue.
The above are 3 of the most effective methods for using social media to drive sales and revenue. While many of these will generate direct revenue, some play an important role in driving indirect revenue as well.
If you like this post, or you simply feel someone needs to see this post, please share using the Share button.
On the other hand, if you have other ways of improving revenues using Social media, simply use the comment box below. Let's relate.